I know the pain when you can't find the proper 3d model for an ongoing project with a tight deadline.
To assist your 3d artwork journey, sharing some useful websites for Free 3d models and other CG/3d related content. Kindly check that some are free for commercial usage, some are for personal use.
Most sites are safe to use. And I'll update the list regularly. Most reliable & popular sites will get a separate section. Stack all other websites as per their category sections. Use extra caution for some less known sites in generic category.
And if you know any other site, kindly share. I'll check and add to the list. Also, add you as a contributor.
Welcome to share your thoughts, suggestions, critiques below.
A vast library of high-quality sketchup 3d models, textures, material, tutorials, etc. Some talented artists run this non-profit venture. They allow commercial use of the contents. Some limitations for free members, club member's need to do a small donation and enjoy extra facilities. Actually, the free account is enough for a regular user.
---
---
Popular marketplace for 3d assets. And, they offer free models. But, you need to login/create an account to download any free asset. And, if you purchase any model, double-check the seller and verify they used licensed software/tool to create the model.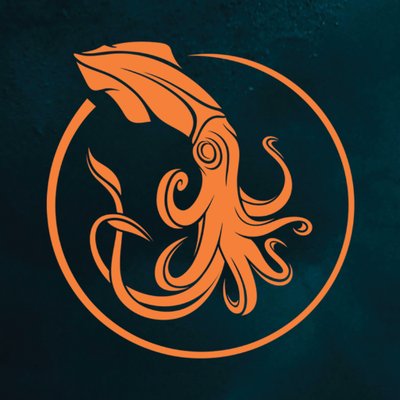 ---